... and a good time was had by all ...
Once I'd got my head around using the external flash with the new camera I started to get there as well (never been much kop at this indoor/portrait type stuff !). Plus this new AutoFocus system is still a bit of a learning curve ... I mean ... what the hell happened here ??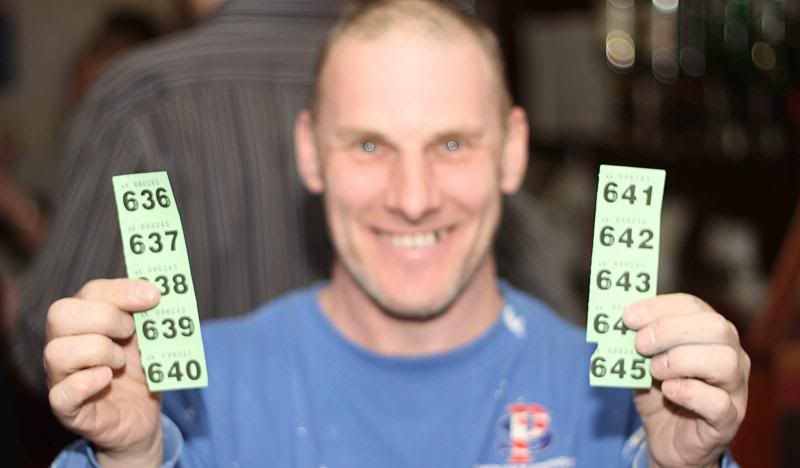 OK ... f1.8 lens = DOF but I'd got all AF points selected ... hey ho - enough jargon ...
Anyway ... my tip for Player of the Year failed to materialise (might as well not bother with a lottery ticket tonight either ...) - but it was a good turn-out of both players and fans - and some of the half-decent pictures can be found at
Mossley AFC Presentation Night 17May13
Didn't get too wet today ... as I was arriving for work I spotted one of my 'customers' and family heading for the railway station bedecked in claret and amber on their way to Wembley - so I'm well chuffed for them after today's result (as in Bradford City 3 Northampton 0) - and I hope he got some good shots with his "film camera" - some of Ian's earlier work can be found here.
So ... home at a sensible time - sorted through last night's pictures ... and it's soon time to head off down to Stalybridge for their "Legends Evening" - also got an invite to a "bit of a do" just round the corner from Celtic's ground - apparently there is a barrel of "White Nancy" from Bollington Brewery all set up - probably in the "shed" !!! Best not overdo it ... might be a long night ...
.