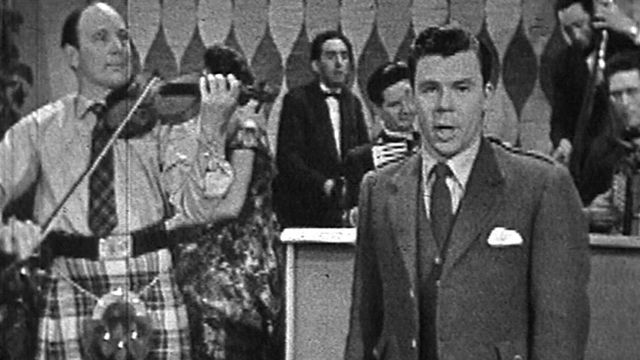 ... aahh - those were the days - none of this Jools Holland rubbish !



... mentioned earlier about having to forgo Curzon Ashton v Mossley for the sake of Stalybridge Celtic v Hyde FC on Monday January 2nd ... fortunately a number of peeps have pointed out to me that the Stalybridge game is actually on Sunday January 1st - and I can do both games (applied for - and granted) - ergo result !

Enjoying a welcome day off today after yesterday's awful weather (together with HUGE Saga magazines and bloody holiday brochures !) - back in tomorrow mind (working in Ashton apparently - not been there for a good few months !). New Years Eve sees a trip to the theatre as well with Mrs Smiffy and Mother-in-Law before home for the 2359 kerfuffle - bring back Andy Stewart I say...
.