... that was Tuesday ... 29 years me and Mrs Smiffy - a fine effort eh what ???
A "not bad" day @ work ... so when we both got ourselves together we headed out for a "bit of a walk with food at the end" - out of the house, and off up the bridle path towards Greenfield ... and then on to Uppermill ... and then (getting peckish now) further up to Dobcross ending up at "The Swan" - we hadn't booked but they fitted us in ... and a very nice meal was had by both - Mrs Smiffy on the Stilton & Goats Cheese Pie and meself on one of the specials - Tomato and Beef Bredie (a South African recipe) - excellent beer (me) and wine (mrs) too and very reasonable (hence me linking !!!).
Home - to check them damn results vis-a-vis Mossley's play-off aspirations ... and overall they were NOT good with Cammell Laird, Trafford and New Mills all winning - however Ramsbottom did lose so ......... it's on to Saturday ...
Today ... another "not bad" day ... and as we type the Vegetarian Tea is bubbling away (Mrs S on a late one tonight) ...
Plus ... I've bitten that bloody bullet (things you can do when the wife's working late) - expecting new camera tomorrow !!!!
.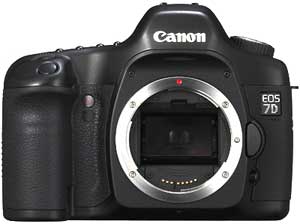 .